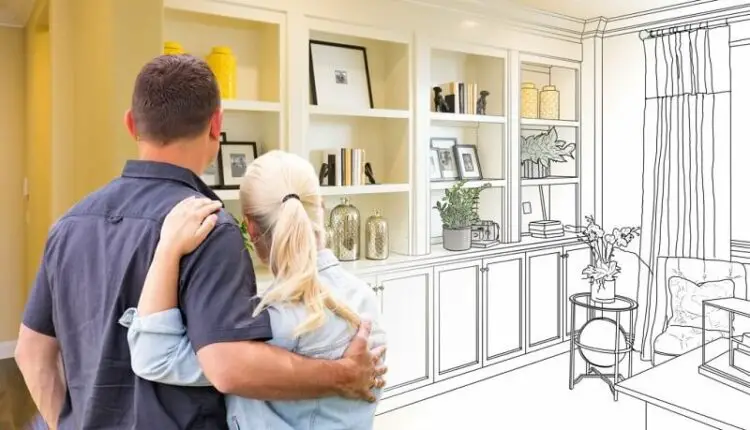 Reasons Why Should You Invest in Bespoke Furniture | Bespoke Furniture
Disclaimer
Articles, products, and services offered on this site are for informational purposes only. We recommend using caution and seeking professional advice. This site provides general information. We are part of the Amazon Services LLC Associates Program, an affiliate advertising program. Amazon.com is compensated for sales resulting from links on our website.
Please review our disclaimer before taking action based on anything you read or see.
Do you want to buy furniture for your home or office? If yes, then there are many places where you can find a wide range of furniture that meets your home needs. However, today many homeowners are going for bespoke furniture. These are handmade pieces that can be customized as per your home space.
This is an ideal option to make your home look unique rather than routine. Today, bespoke has become the buzzword in the home improvement world. This is custom-made furniture designed exclusively for you and would look how you want it to be. This also meets your specific needs perfectly. This furniture is created only after you place the order and as per your specifications.
Many variations are available in bespoke furniture. Few of them include tables, chairs, bookcases, cabinetry, etc. You can also hire joiners to make the wood windows in various styles, such as tilt, turn, or box sash. You can also get the bespoke gates and conservatories done.
Today, nobody wants to clone the home of others; rather, many are going for bespoke designs that will make the home furniture stand out from the rest. Although it takes time to get this furniture done, it is well worth it. However, this furniture is expensive than others produced in the furniture stores. A few of the reasons why you should invest in this type of furniture include:
What Are the Kinds of Bespoke Furniture?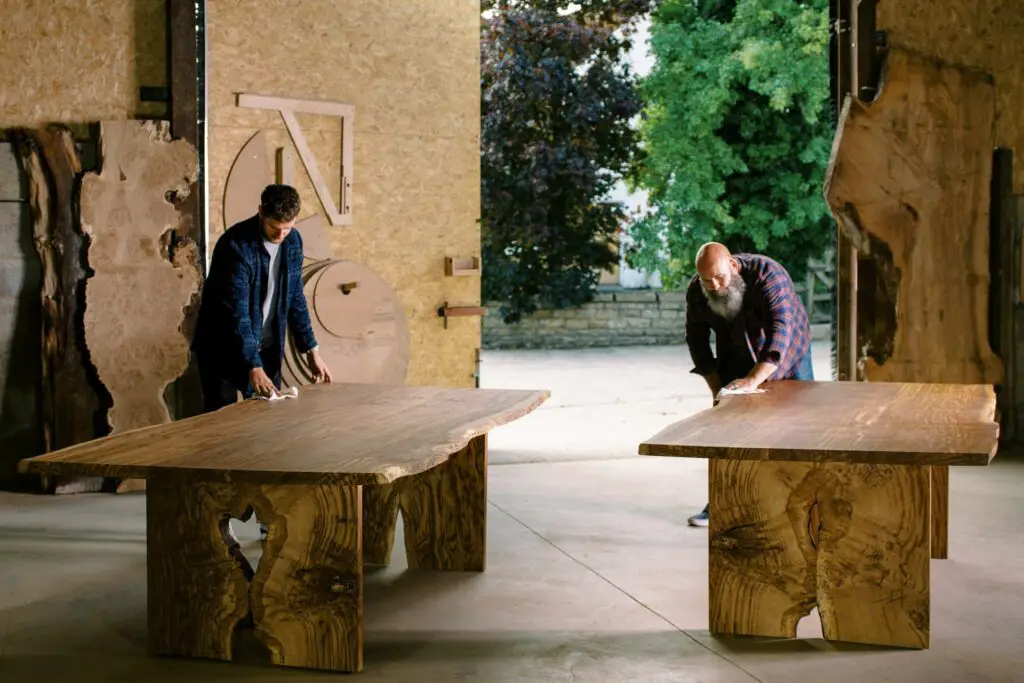 These come in various forms. They can be custom-made for your office, home, or for restaurants, bars, and salons – amongst other places.
Now, this bespoke furniture may be:
Cabinets
Dining tables
Desks and chair
Storage
Kitchen islands
TV units and many more. 
At times, you want to get creative and desire something unique. Bespoke furniture offers some scope here.
Unlimited Choices
You are no longer bound to a particular size, shape, or colour. Your choices are, basically, unlimited. The fields where you can give your opinions are-
Size
Shape/dimension
Color
Styles
In short, your imagination can come alive. After all, it's your furniture. 
Durability
Since a lot of effort is put into creating the desired furniture, you look forward to a suitable outcome. Well, the items are durable. However, as you choose everything from scratch, be sure to ponder over all the aspects thoroughly before confirming your decisions. You are less likely to make the wrong choices then.
Unique
If you are constructing a new home, you want to make it look unique and rich. You do not want to compromise on anything you add to your home. So, you can go for bespoke furniture that makes your home interior look unique. Everyone has their taste, and therefore, bespoke furniture design is the best way to showcase your taste to your guests by getting the furniture designed as per your needs and preferences.
Professionals
In this kind of work, professionals are always included. Without them, proper furniture, designed entirely according to your specifications, cannot be manufactured. Experts are involved in the process, and they share their opinions. After all, in the end, they must make your furniture look the best. So, take it from me, they are highly reliable.
Made as Per the Needed Measurements
If you have an old home or a new one where the standard furniture available in the furniture stores would not fit, you need to go for bespoke furniture. This furniture is made by considering your space. Every piece of furniture is made by taking the measurements of the available space. The furniture would fit in the space with ease, and there would be no worries about the furniture becoming too big or too small.
Best Quality of Materials Used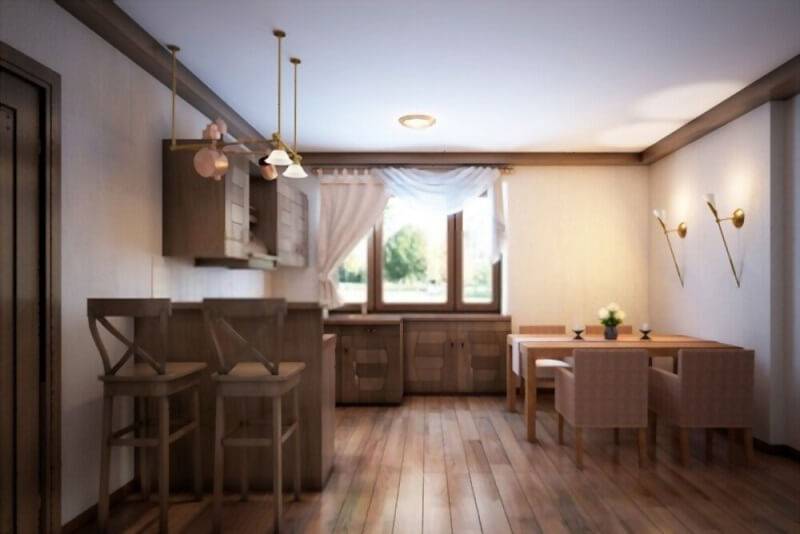 The professional joiner would use superior quality wood to design the furniture. They also use the latest technology and techniques to make wonderful pieces of furniture. The wood quality used in making it would give a rich and elegant look to the interiors. Moreover, every piece of furniture made would look unique.
Made with Creativity
The best part of bespoke furniture is that the customer would select the material for its design. So, customers can use their creativity and design furniture that looks unique and aesthetically appealing. This also offers you the freedom to choose the type of finish you want, the type of fabric, curves and springs to be used, etc. If you want furniture that fits in the space, you can make the room's measurements and get the furniture made. You can have the whole freedom in making how your home should look and feel. The home's ambiance can be created by the owner, though under the hands of experts.
Controlled Price
You do not need to spend a fortune to get this furniture designed. The buyer can have complete control over the price. The designers will first discuss the budget you are willing to put in the furniture and then choose the material accordingly.
Contact a nearby carpenter or joiner with so many benefits of getting bespoke furniture made and let them know your requirements and expectations.
Last Words
In conclusion, you don't have to hop around different shops to find the perfect furniture with this concept of bespoke furniture. All you need to do is, be unique. So, take your time, think of a design best suited to your requirements, and go ahead with the same. Also, you can be sure to have your custom-made furniture within a few days.