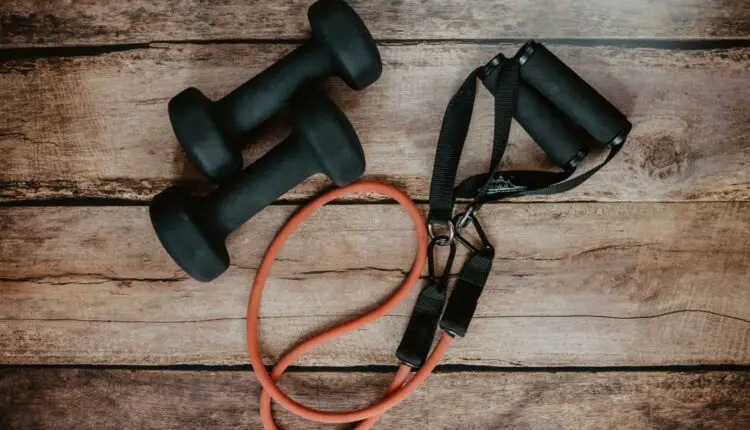 Essential Home Gym Equipment | List of 10 Vital Equipment
Disclaimer
Articles, products, and services offered on this site are for informational purposes only. We recommend using caution and seeking professional advice. This site provides general information. We are part of the Amazon Services LLC Associates Program, an affiliate advertising program. Amazon.com is compensated for sales resulting from links on our website.
Please review our disclaimer before taking action based on anything you read or see.
It's no secret that working out at home has become increasingly popular. There are many advantages to working out at home, including convenience and cost savings.  Quality home gym equipment is a necessary foundation for anyone who takes their training seriously. It provides the results you want, but it also does so safely and effectively. So, what are the must-haves for any home gym? Here are 10 essential home gym equipment.
10 Essential Home Gym Equipment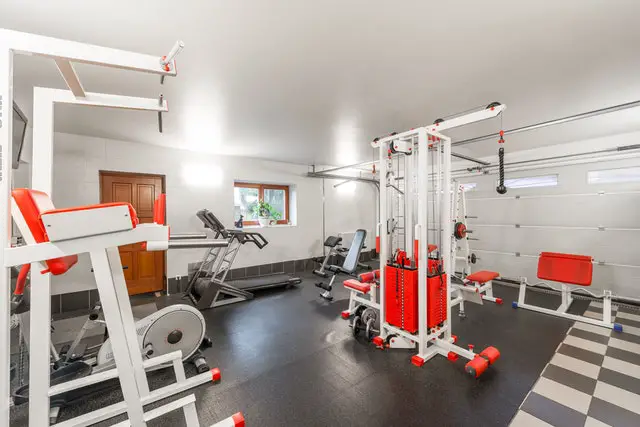 Bench Press
There are many reasons why you might want to consider investing in a quality bench press for your home gym. First, bench pressing is one of the most effective exercises for building upper body strength. If you're looking to get strong arms and a powerful chest, the bench press is a great exercise to include in your workout routine. Additionally, benching can also help to improve your posture and reduce back pain.
Another reason to invest in a good bench press is that it's a versatile piece of equipment. You can use it for exercises beyond just the standard bench press, including shoulder presses, triceps extensions, dumbbell rows, etc. So if you're looking for a versatile piece of equipment that can
Power Rack
This is the cornerstone of any good home gym. It's great for squatting, bench pressing, and chin-ups/pull-ups. Plus, it's incredibly versatile – you can add attachments for additional exercises.
A power rack is a key piece of equipment for anyone who wants to gain strength and muscle. It's the perfect tool for barbell exercises such as squats, bench presses, and the military. And because it's so versatile, a power rack can help you achieve just about any fitness goal.
But not all power racks are created equal. If you want one that will last long and withstand heavy use, you need to choose a built model with quality materials and construction. A heavy-duty power rack is the best option if you're serious about your training. It will provide you with the stability and safety you need to push your limits and achieve your goals.
If you're looking to buy a power rack or any other equipment, look no further than Body-Solid Home Gym Equipment, the top Home Gym brand in the US. Get premium-quality equipment at the lowest price possible. 
Dumbbells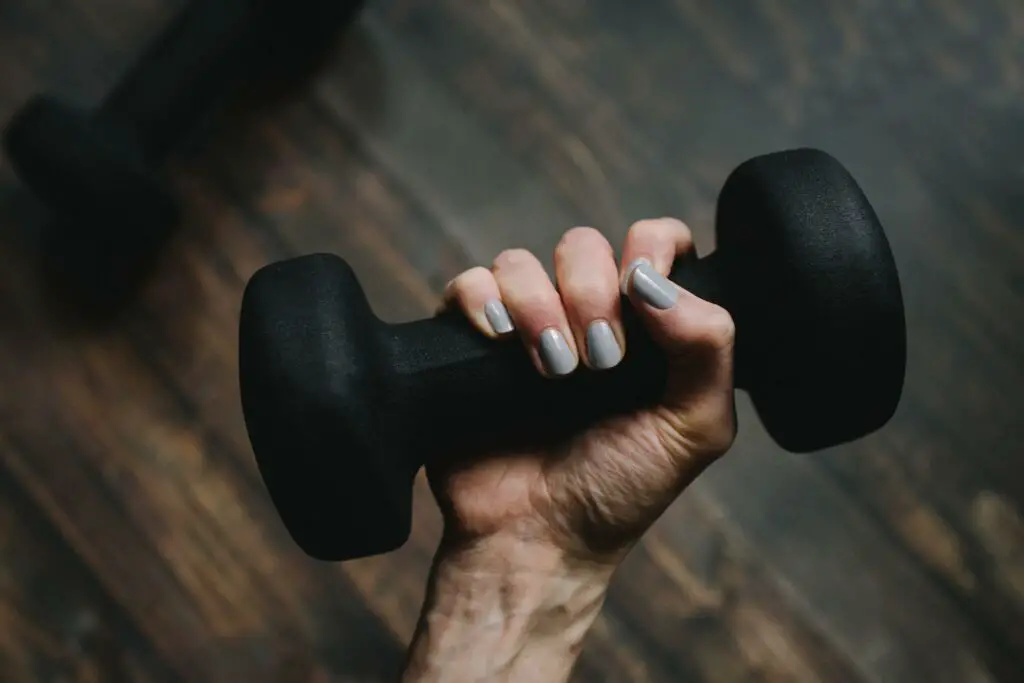 A dumbbell set is a home essential for several reasons. First and foremost, they provide an easy and convenient way to strength train right in your own home. They're perfect for targeting all the major muscle groups in your body, and you can easily adjust the weight to match your fitness level.
Another great thing about dumbbells is that they're very versatile. You can use them for basic bicep curls and squats to more advanced moves like lunges and shoulder presses. They help you get stronger, but they also help improve your balance and coordination. And last but not least, using dumbbells is a great way to torch calories and shed unwanted pounds. 
Weight Bench
Adjustable weight benches give you the versatility you need to do various exercises that work for different muscle groups. With an adjustable bench, you can do exercises such as incline presses, decline presses, preacher curls, and leg extensions and curls.
An adjustable bench also allows you to change the angle of your body to target specific muscles. For example, if you want to focus on your upper chest muscles, you can adjust the bench to an incline position. If you want to focus on your lower chest muscles, you can adjust the bench to a declined position. This versatility makes adjustable weight benches a great investment for your home gym.
Barbell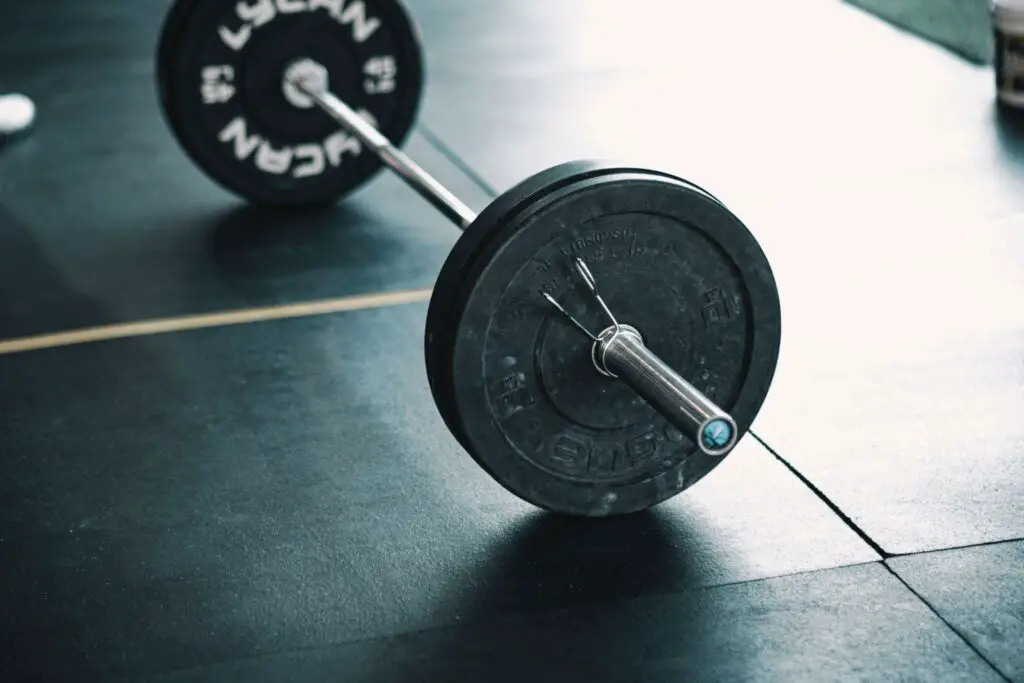 A barbell is a must-have for any home gym. There are a few reasons you might want to invest in a barbell for your home gym. First, barbells are incredibly versatile and can be used for various exercises. You can use them for everything from squats and presses to rows and curls, making them a great all-in-one piece of equipment.
Second, barbells can be relatively inexpensive, especially if you buy them used or secondhand. They're also relatively easy to store, so they won't take up too much space in your home gym.
Third, using a barbell can help you improve your form on many exercises since the weight is evenly distributed. 
Squat Rack 
When it comes to working out at home, a squat rack is an invaluable piece of equipment. It allows you to perform the full range of motion for squats (and other exercises), but it also offers a safe and stable way to increase the weights you're using. Plus, you can do various supplemental exercises like pull-ups, dips, and overhead presses with a squat rack. In short, if you're serious about getting fit at home, a squat rack is a must-have. 
A Pull-Up Bar 
A pull-up bar is a great investment for your home because it offers a whole range of exercises that can work the entire body. It's especially good for strengthening and toning the arms, back, and chest.
But even more importantly, pull-ups are one of the best exercises you can do for overall fitness. They're a compound exercise that works for multiple muscle groups at once, and they require no equipment other than a pull-up bar. That makes them an ideal exercise for when you're short on time or travelling.
So if you're looking for a versatile piece of home fitness equipment, a pull-up bar is worth considering.
Weight sets
If you're like most people, you probably don't have a lot of equipment in your home gym. You may not even have a dedicated workout space at all. A weight set is such a great addition to any home gym – it gives you everything you need to start working out in one compact package. And unlike some other exercise equipment, weight sets are relatively affordable and can be used for various exercises.
Treadmill 
This will be the cornerstone of your home gym because it offers such a great cardiovascular workout and can be used for various running workouts (interval training, recovery runs, distance runs, etc.). Look for one that has different speeds and inclines so you can change up your workouts and make sure it's durable enough to withstand extended use.
Exercise Mat
An exercise mat is a must-have for any home gym. A good quality exercise mat protects your floor from wear and tear, helps you stay stable during your workouts, and can add a bit of extra padding for cushioning.
If you're doing any floor exercise like Pilates or yoga, it's good to use a mat to help protect your floors from scratches or scuffs. And if you're doing high-impact exercises like jumping jacks or burpees, using a mat will help keep your floor from getting damaged.
Lastly, many people find that having an exercise mat at home makes it more convenient to work out in their own space.
Final Thought
If you're looking to create a home gym that will help you achieve your dream body, these ten essentials are a great place to start. With the right equipment, you can get fit in the comfort of your own home without ever having to leave the house. What's stopping you? Start packing!