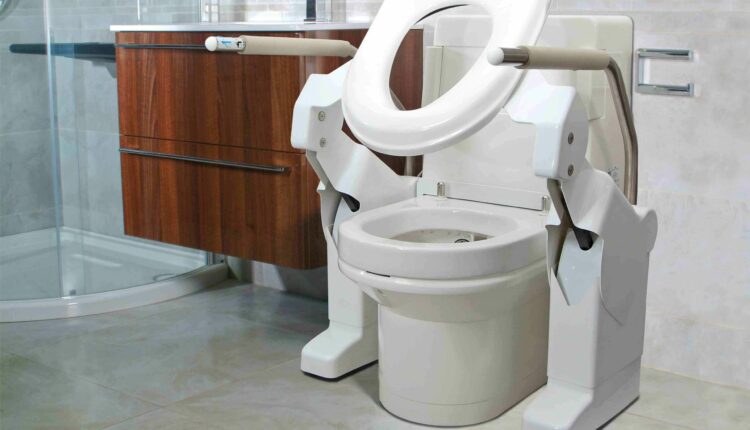 How long does it take to Replace a Toilet | Tabular Guide
Disclaimer
Articles, products, and services offered on this site are for informational purposes only. We recommend using caution and seeking professional advice. This site provides general information. We are part of the Amazon Services LLC Associates Program, an affiliate advertising program. Amazon.com is compensated for sales resulting from links on our website.
Please review our disclaimer before taking action based on anything you read or see.
Since replacing a toilet is a primary task, you should remove the old one and install the new one in about two to three hours. However, if you are inexperienced with DIY, you can add an hour or two to that time frame. Let's find out how long does it take to replace a toilet.
The amount of time it takes to replace a toilet is determined by the reason for the replacement. While a model replacement takes little time, you may be replacing an outdated or leaky toilet that has resulted in flooring or toilet flange damage. In this case, repairs can significantly lengthen the duration of the job.
Regardless of whether repairs are required, your new toilet should have the exact clearance as the old one to avoid having to reinstall the waste pipe. That would most certainly need the services of a plumber, which would add uncertainty to the timeline.
How Long Does it Take to Replace a Toilet?
| | | |
| --- | --- | --- |
| Toilet type | The average number of man-hours | Complexity |
| One-piece floor mount | 1.5 – 2 | Easy |
| Two-piece floor mount | 2 – 2.5 | Easy |
| Wall mount toilet | 2 – 3 | Moderate |
| Toilet and toilet flange replacement | 3 – 4 | Moderate |
| Toilet flapper replacement | 30 – 40 min | Easy |
| Toilet fill valve replacement | 35 – 40 min | Easy |
The average number of labour hours required to remove existing toilets and the basic installation of a new pressure or dual flush toilet by an experienced installer is calculated.
If the replacement of the toilet flange requires the removal of tiles or the opening of the ceiling under the toilet, the total time required will increase.
An estimated number of person-hours are required to replace a wall-mounted toilet instead of a toilet bowl or "in the wall-mounted toilet." Replacing an in-wall water tank, along with minor plumbing work and drywall repair, can take between 8 and 12 hours.
Accuracy
Although the labour hours listed in the table are valid for replacing a conventional toilet, each home improvement project is unique. If additional work associated with the toilet installation is required, the actual time may be extended.
Toilet Type
Before installation, you must build two-piece toilets. This is usually a 15-minute process, but there is always the possibility that the gasket between the bowl and cistern, or the gaskets on the cistern bolts, will not seal properly, resulting in leaks. Replacing defective gaskets requires more time.
Skills and experience are needed.
An experienced plumber or installer will always replace a toilet faster than an inexperienced homeowner. Replacing a simple toilet can take DIYers 3 to 5 hours.
How to Find and Buy a Replacement Toilet
Be sure to measure your bathroom before you go to make sure the toilet you buy will fit the space, fit the plumbing fixtures, and make you feel comfortable while operating.
If you don't already have one, you may also want to consider installing a low-flow toilet. Since this type of toilet flushes less water, it will save you money.
As a rule of thumb, if silicone or caulk has been used to connect the toilet to the floor during installation, it is recommended to wait three to six hours, if the bathroom is only attached to the base (a bad idea), you can use it instantly. Of course, if you do not intend to sit on the toilet, you can use it immediately.
How long do you have to wait after installing a new toilet before using it?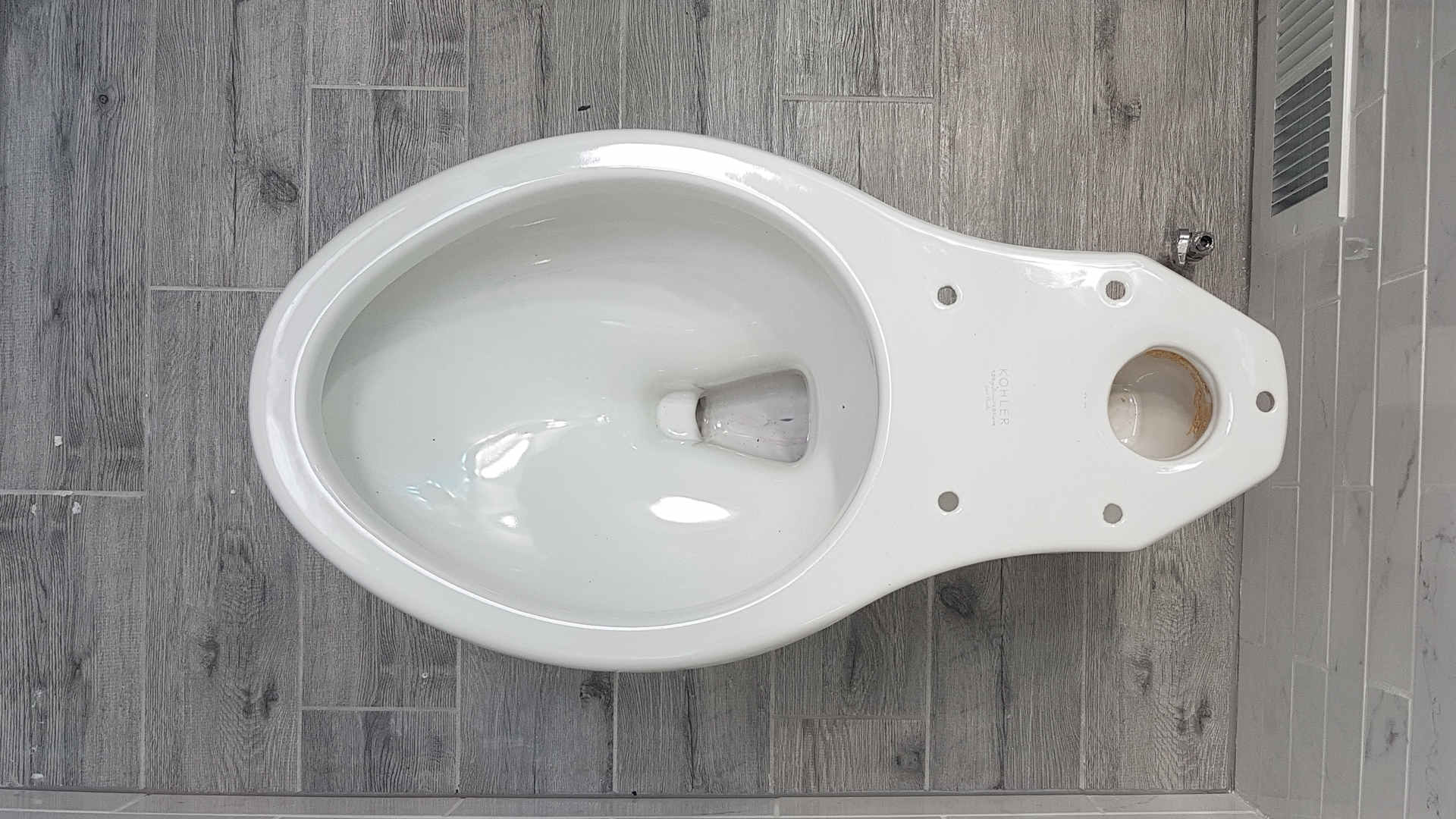 Several possibilities may arise during the toilet installation process—one with putty, one with grout, and one with neither.
Calculating the cost of replacement
The installer's minimum fee will determine the price of toilet replacement. Many plumbers charge a flat rate for basic toilet installation, and the job's difficulty determines the actual labour cost. Typically, a contractor will estimate a substantially reduced toilet replacement cost when included in a larger bathroom remodel.
Bottom line
Depending on the style and intricacy of the toilet, replacing it can take several hours. Repairing or replacing an outdated toilet can dramatically increase the time required to complete the operation. It takes between 8 and 12 hours to replace an in-wall water tank. If you're in the market for a new toilet, you may also want to investigate a low-flow model.
The toilet replacement cost refers to the minimal fee the plumber charges for the installation. Typically, a contractor would estimate a significantly lower cost when including a toilet replacement in a more oversized bathroom remodel.