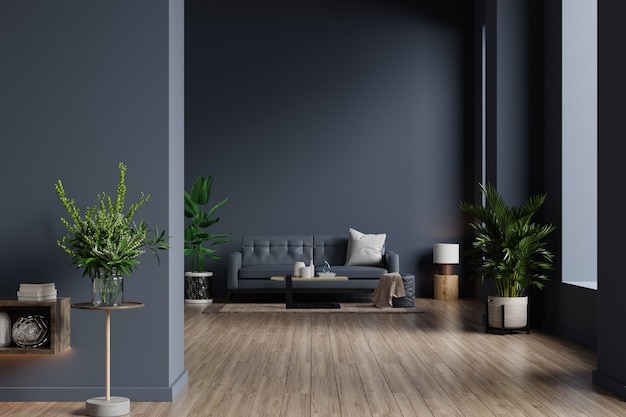 How To Design An Easy Clean Home | Here's Top 7 Secrets
Disclaimer
Articles, products, and services offered on this site are for informational purposes only. We are part of the Amazon Services LLC Associates Program, an affiliate advertising program. Amazon.com is compensated for sales resulting from links on our website.
Please review our disclaimer before acting based on anything you read or see.
Designing a home exactly the way you love is a dream come true. But how to design an easy clean home?
However, your real work starts when you are supposed to maintain and keep your indoors free from dust and shining.
This is where the importance of our home cleaning tips kicks in.
With that being said, below are some useful ways to decorate an easy-to-clean house without causing too much trouble for yourself.
So, scroll down further, read till the end, and learn how to make your space eye-pleasing like a pro!  
How To Design An Easy-Clean Home
Start With Organizing In The Right Way
The first and foremost thing that helps you design an easy-clean home is being strategic with your organizational skills.
Yes, you read that right!
The reason behind this is that no matter how much money you have spent on your furniture and other accessories, nothing will turn out eye-pleasing unless you are good at organizing them all.
Therefore, one of our home cleaning tips is first to decide how you will arrange things in different corners of the house and then to buy your favorites. This will help you create a beautiful space and save you from spending unnecessarily.  
Make Use Of Cozy Covers
The next one on our list of home cleaning tips is to make use of a, for example, comfy cover to keep your recliner spotless.
No one can decide what type of sofa you should have in your personal or living room. After all, this is a matter of your own choice and comfort.
However, there are some smart ways you can choose to keep your favorite and rich with timeless beauty pieces clean as new.
Doing this ensures ease for yourself in more than one way.
For example, you will not have to worry about dust or fingerprints on your furniture's surface regularly.
Secondly, every time your favorite guests are about to arrive, all you'll have to do is put the cover off instead of spending time cleaning things out.
Get Rid Of Extra Items
Regardless of how much you like to fill every corner of the house with your favorite home décor accessories, bringing in extras is something that is not suggested for a clean space.
When a room starts to get messier and filled with too many unnecessary things, it starts to become hard to make it look eye-pleasing.
Therefore, keeping in line with our home cleaning tips, when you design your house, try to get rid of extras as much as possible.  
Fancy Is Not The Only Answer
Many people believe that only fancy decoration pieces add beauty to a home.
Well, in reality, this is not the case.
Such items need more maintenance than the other ones.
You will have to dust them off without a single day's interval.
Therefore, to follow our home cleaning tips, look for other options that are easy to maintain and clean.
Avoid Light Colors
Your choice of colors plays an important role in your home cleaning tips.
Naturally, light colors show fingerprints and other stains more visibly than dark ones.
So, for example, for your kitchen's paint, pick dark tones for the area you believe will be more used by kids or everyone else instead of light tones.
Don't Go For Open Shelvings
The next thing that helps you design an easy-clean home while using home cleaning tips is saying no to the open shelvings.
This trick reduces your workload by tenfold because now your essentials are packed away and protected from unnecessary dirt.   
Involve Others
This may not sound like a home décor trick, but it is important for home cleaning tips.
No matter how cautious you have been throughout your designing journey, the mandatory work you are supposed to do can't be ignored.
Therefore, to reduce the load on yourself, one of the best ways is to work in groups or involve other family members in your weekly chores.
This way, you will be able to complete the task within no time alongside not exhausting yourself in the process.
Moreover, it will turn out to be a great learning activity for your kids.
Bottom Line
There's no doubt that keeping a home neat and clean is not something you can overlook for a longer time.
However, there are certain smart ways that you can opt for to be efficient in what you do.
Keeping in line with that, hopefully, the home cleaning tips listed above will surely be useful for you in one way or another.
Lastly, if you have anything to add or suggest, please drop them in the comments section below!