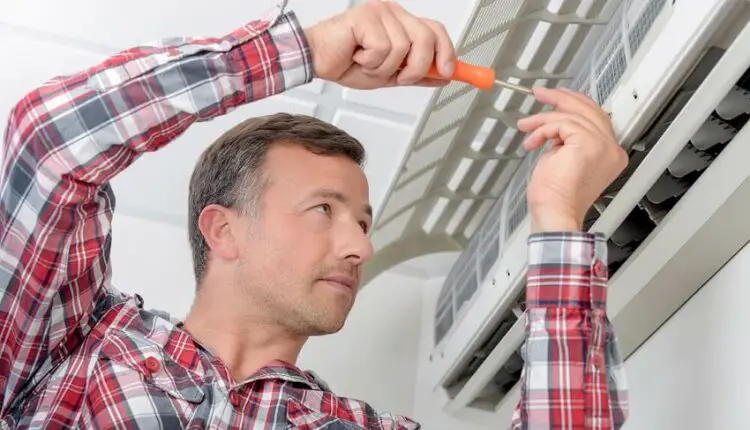 How to Fix an E8 Error Code Air Conditioner | 9 Steps to Follow
Disclaimer
Articles, products, and services offered on this site are for informational purposes only. We recommend using caution and seeking professional advice. This site provides general information. We are part of the Amazon Services LLC Associates Program, an affiliate advertising program. Amazon.com is compensated for sales resulting from links on our website.
Please review our disclaimer before taking action based on anything you read or see.
The air conditioner has brought great comfort to our lives. These have made our lives pleasant and comfortable, in summers particularly. Any problem with this summer partner leads to significant discomfort. Proper cleaning, in-time tuning, and proper voltage are essential to make them work properly. Let's learn how to fix an e8 error code air conditioner.
If you ignore the maintenance of the AC, it will not work properly. Being an amateur AC user, you may know that these work on different codes. An error will send a particular code showing the error. One such error is the e8 error that doesn't let your AC work effectively. 
This precise guide will break down what causes this error and resolve it. 
How to Fix an E8 Error Code Air Conditioner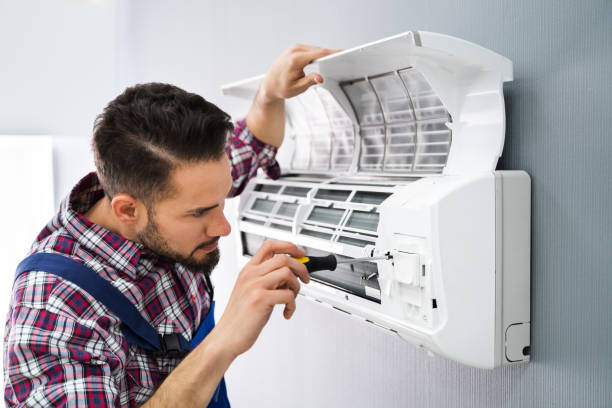 If your AC shows an e8 error, you can fix it yourself. Here is how to do this. 
Disconnect the Power Supply
For safety, turn your AC off and disconnect the power supply. Let the AC rest for a while to let its motor cool. 
Wait for 2 to 4 Minutes
Mostly, the e8 error gets fixed without any particular proceeding. So, let it rest unplugged for 2 to 4 minutes. 
Switch the AC Again
After the suggested time, switch back your AC. Hopefully, the error will have been resolved. If the error pops up again, you'll have to choose to troubleshoot. 
Troubleshooting the e8 error
If the e8 issue isn't resolved by plugging off and replugging, use the troubleshooting method. To do this, proceed as follows. 
Switch the power off of your AC. 
Take off the outer cover. 
Check the air blowers or fins of the AC. 
If you see any dirt or dust on them, clean them. 
Check out the air filters and clean them. 
Go for the fan motors too. It may also be an acute reason for the e8 error. 
Finally, check the PCB board and clean it too. 
After doing all this, reassemble the AC and test it. 
It will start working effectively again. 
Reasons for e8 error
It is also necessary to diagnose the reason for the e8 error to get it fixed. Here are some common issues that cause this error. 
Dirty or Damaged Air Filters
Faulty air filters will not let your AC make your room temperature pleasant. 
Malfunctioned AC Fans
When the AC fans are not working properly, they can't blow the air properly. This may cause an e8 error. 
Wiring Issues 
Any technical wiring issue may also result in different errors. 
Faulty PCB Boards
If the board of your AC is not working well, it will fail to send proper codes to the central AC unit. This is also a reason for the e8 error. 
Conclusion
The air conditioner may suffer different issues if one doesn't look after it properly. However, proper any issue is not irreparable. The issues generated from the malfunctioned codes due to defective codes may cause e8 errors.
Due to this issue, your AC will not cool your room properly. This will cause big trouble in summer. However, you can resolve this problem by following any procedures mentioned above. Go for any of them and keep testing the AC.