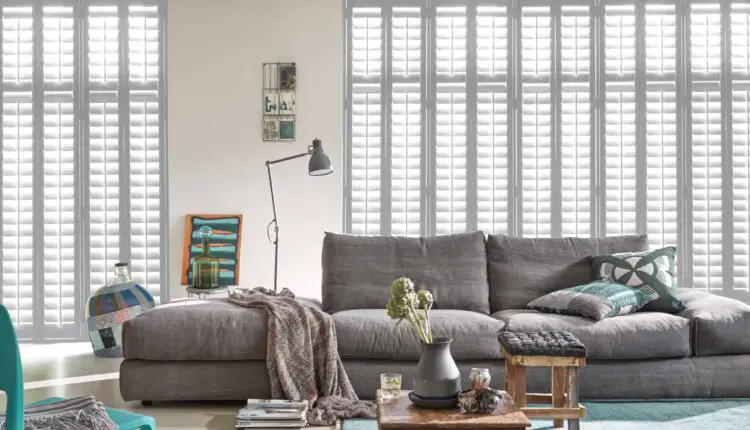 Luxaflex Shutters | Benefits, Design, and Cost Guide 2022
Disclaimer
Articles, products, and services offered on this site are for informational purposes only. We recommend using caution and seeking professional advice. This site provides general information. We are part of the Amazon Services LLC Associates Program, an affiliate advertising program. Amazon.com is compensated for sales resulting from links on our website.
Please review our disclaimer before taking action based on anything you read or see.
Are you interested in window treatments, openers, and anything else similar? You should explore your options in blinds and shutters that are sturdy, stylish, updated, and simple to use. Plantation shutters from Luxaflex have been gaining much traction in the interior design universe recently, and with strong reasoning. These window treatments bring all sorts of undeniable advantages to the table.
Benefits of Luxaflex Shutters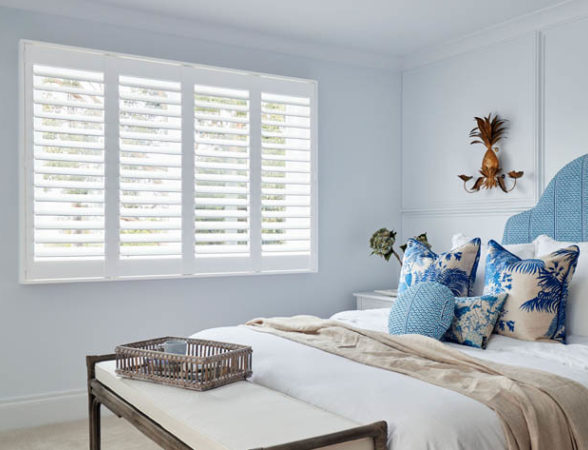 Adjustability
Luxaflex plantation shutters, first and foremost, are fully adjustable. That's how users can take charge of the solar energy that travels through the doors and windows of their homes. These shutters are equipped with cellular setups that establish insulation layers that can conserve energy. These layers use pockets to confine air.
Cost Decreases
Luxaflex shutters bounce back solar rays during the hottest months of the year. They push these rays outdoors for maximum ease and comfort at home. You can also use window openers as an alternative to shutters.
If you open these shutters, you'll enable the gentle glow of the sun to get inside your living space, too. This can be a huge perk during the chilly winter season each year. That's because it allows people to decrease their residential heating expenses considerably.
Strength and Resilience
These plantation shutters are produced using an updated polyresin compound. That's the reason these window treatments are resilient. It's also why these treatments are such a piece of cake to thoroughly clean and maintain. If a little pen ink gets on these shutters, it shouldn't remain there for long.
Cleaning these shutters from Luxaflux is always a straightforward task. All you have to do is blend soap and some warm water. If you wipe your Luxaflex shutters down using this mixture, you should be good to go.
These classic shutters aren't motorized. Users can confidently and practically effortlessly get them off their windows. This is a remarkably speedy job. It only involves one individual as well.
Customization
Customization is one of the things that makes Luxaflex shutters so exceptional. If you choose to customize these shutters, you won't have to think about obstacles. You can tailor these treatments to handle windows that are big, small, and everywhere in the middle. You can also tailor these shutters to handle the wide window shape varieties out there now.
Thrilling Styles
Luxaflex plantation shutters come in a dazzling array of designs that can please people regardless of their style, tastes, and aims. People can choose between hinged bi-fold, hinged, bypass on track, and even bi-fold on track categories. It doesn't matter if your living space is classic, contemporary, or a combination of both styles.
You should be able to find Luxaflex plantation shutters that tick off all of your specific design boxes. You may also consider using these shutters in conjunction with pleasant hinge finishes, frames, and valances.
Contact the Lifestyle Shutters and Blinds team to get more details about these world-class window treatments.