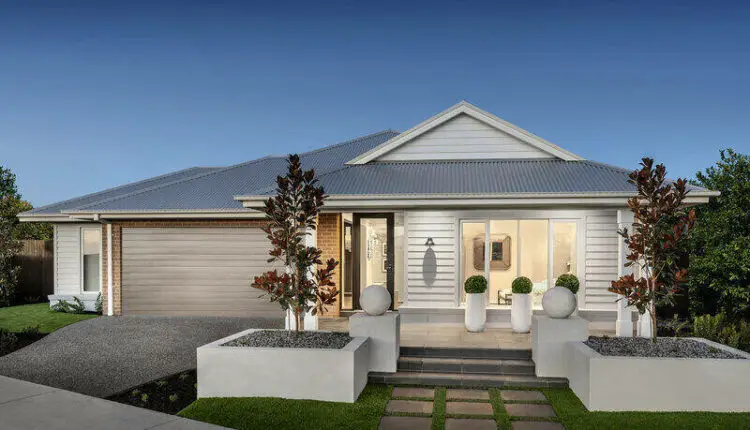 Real Estate House and Land Packages | A Brief Guide about Service
Disclaimer
Articles, products, and services offered on this site are for informational purposes only. We recommend using caution and seeking professional advice. This site provides general information. We are part of the Amazon Services LLC Associates Program, an affiliate advertising program. Amazon.com is compensated for sales resulting from links on our website.
Please review our disclaimer before taking action based on anything you read or see.
Buying a house and lot can be complicated. Various factors can affect your estimated expenses, and you must study the different choices before making your decision. 
The housing market in Perth, Australia, has been developing these past few years. Prospective homeowners have several factors to consider before they make their purchase.
The Perth house and land package are one of the best choices for a future home. It's the most convenient and secure way to own Australian real estate.
What Is A House And Land Package? 
If you agree to a house and land package for real estate, you will have two contracts. One will be for your land, and the other for the home. 
You must buy the piece of land first using your mortgage, and the construction will be a separate payment. This package helps secure the lot even when there aren't any structures. 
Usually, there's a pre-designed existing house on the property when you buy it. You can add changes to the structure when you buy the property.
You can also try the "turn-key" strategy for your home, including all the essential furnishings you need. Your home will be complete, and you can pay for it with ease, little by little. 
House and Land Packages VS Other Real Estate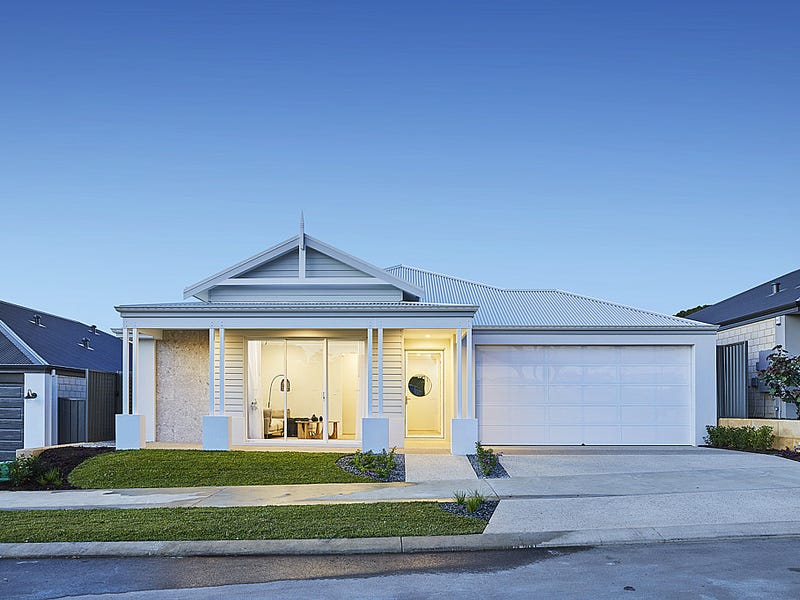 A house and land package requires more paperwork than other real estate plans, but it's the most consumer-friendly. This plan is perfect for Perth homeowners, where the market is always busy. 
You've ensured the property belongs to you when depositing the initial payment. You can start construction of the house whenever you are financially ready. 
Other real estate plans require you to pay once at the end of construction, so your property isn't secured before you pay. 
Why Choose A House And Land Package?
House and land packages are the most flexible real estate plans; that's why it's popular with new homeowners. However, there are other factors why this is a helpful strategy. 
It's budget-friendly
Custom-built homes can cost you up to AUD500,000.00. Having a ready-made home can save you money on construction expenses. 
It's flexible
Several real estate areas prefer the house and land package, so you can have several homes to choose from. You can make changes to the home when the property is entirely yours. 
It's ready to live in
Not all prospective homeowners know how to set up their living space. Luckily, most house and land packaged homes have essential commodities you need. You can move into the home whenever you are ready. 
You might get a deduction.
Several home grants and government agencies may assist, especially if you buy your first home. 
Factors to Consider When Choosing a Package
You may be excited to purchase your home after reading the benefits of house and land packages, but you still need to think well before you make your decision. Various factors can affect your ability to purchase a property. 
Cost transparency
You need to hire a trustworthy builder and explicitly agree with the expenses. Avoid hidden costs from the site or stamp duty. 
House design
You're free to renovate the house once you've fully paid for it, but try to look for a property that appeals to you from the first impression. Look at the tiles, facade, flooring, and landscaping to check if it matches your style. 
Value and quality
Make sure the home matches your budget, lifestyle, and expectations before settling on the package. Look for a trustworthy builder who can guide you on the right choice. 
Check if your contractor is part of the Master Builders Association of Western Australia. Look for feedback from their previous clients to understand what they are like.
Location
The surrounding area near your house is an essential factor in the value of your property. Check if the lot is near hospitals, schools, or shopping facilities. The location will make life in your new home more convenient and secure. 
These factors will determine if your house and land package in Perth is worth the investment. 
How to Choose the Best House and Land Package
Houses come in all forms, so look for a contractor offering various models of house and land packages. Our team at Residential Building WA has several home choices, whether you want a single-story, double-story, Industrial, or posh-type house.
We offer various price options, from AUD 300,000 to AUD 1,500,000, so you can choose the best property based on price. 
Visit our website or reach us through social media to find your perfect house and land package!
Conclusion
Buying a new property can be confusing; you must settle with straightforward real estate plans. A house and land package will ensure property ownership and give you time to pay for construction.