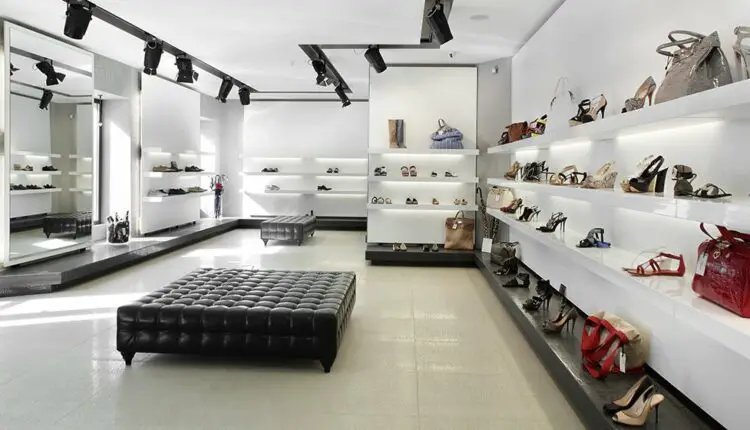 Shop Design Tips to Help You Boost Sales | 7 Designs You Must Know
Disclaimer
Articles, products, and services offered on this site are for informational purposes only. We recommend using caution and seeking professional advice. This site provides general information. We are part of the Amazon Services LLC Associates Program, an affiliate advertising program. Amazon.com is compensated for sales resulting from links on our website.
Please review our disclaimer before taking action based on anything you read or see.
Almost all people rely on their visual senses. People like to see visually pleasing things. Even today's generation heavily relies on something worth seeing and then takes a picture of it and posts it on social media. You can see on Facebook, YouTube, or even TikTok content about designs. In short, everything revolves around visual aesthetics. Here are the shop design tips to help you boost sales.
In business, your shop's design can be a key to your success. A unique, creative, and visually exciting environment for your shop can be a precursor to how your business will go on. People like to visit shops for two things. The first is to avail of the company's services or products. The second is the shop's visual appearance, which is Instagram-able worthy. The two must coexist with one another. The presence of these two elements can result to boost your sales.
Importance of Shop Fitters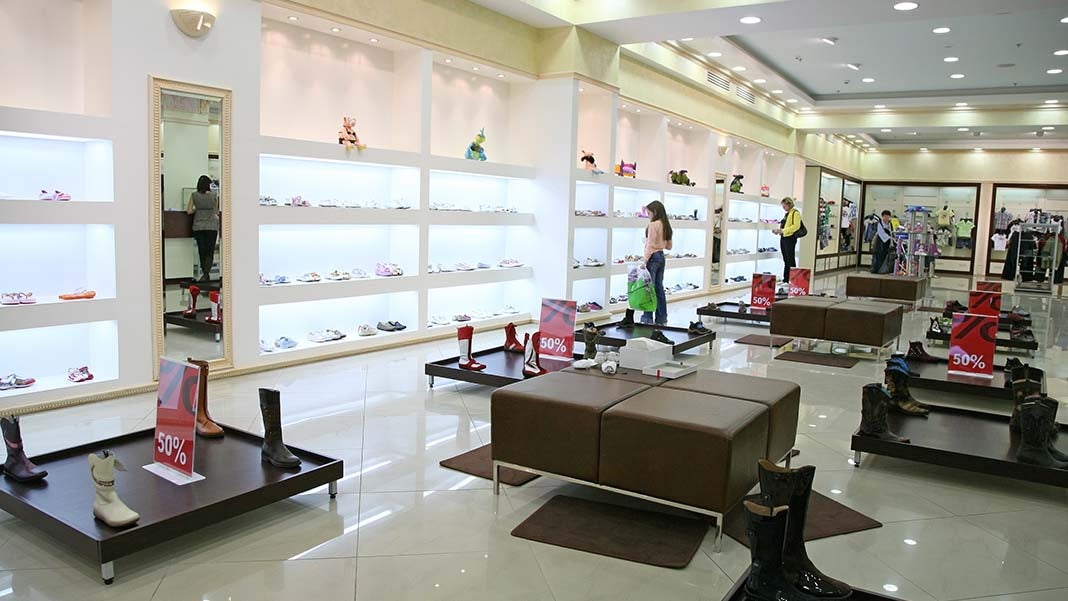 This is why shop fitters in Kent are very in demand. Kent itself is a great location to start a business. Having a diverse economic establishment that primarily focuses on professional yet modern styles, surely you want to be on top. This is why shop fitters come in. Some of the things that they do are as follows:
They do the planning, interior/exterior designing, and installation for the shop, including creating layouts and manufacturing furniture that maximizes your shop's spatial potential without sacrificing the business's environment.
Needs Upgrade? Try Commercial Refurbishments 
If you are already a business owner and observe that your business is not that appealing to your customers, I think your shop needs some upgrades. Moreover, if you are situated in an area that often rains, is too hot, or very humid, you need to ensure that your shop is safe and the structure's integrity. This is where commercial refurbishments come in. They are primarily responsible for:
Upgrading shop designs, spotting wears and tears, and Modifying them according to the shop's theme creating a more breathable environment while using most original equipment.
Protects the business's structural support and other equipment that natural elements can easily damage.
7 Tips for Shop Designs
These three are just responsible for helping you put your ideas into action. It is still in you what you want to achieve and implement. Remember, it is you who knows your business. It's you who understand what's needed to be done or not. That is why the main goal should be to improve your shop's design and align it with its strengths and weaknesses and plan creative yet efficient designs that fit well. Some of these ideas could be the following:
Best Store Layout
Your store layout can heavily affect your business and how you use the space efficiently while incorporating correct material appropriate to your business. Clumping can make customers feel captive, and too much space is wasted.
Aligning the shop's design with your brand
Your shop's design can also be the face of your brand. This can help market your product. Using correct materials can send the correct emotions that you want to imply for your business. This can serve as the heart of your business.
Exterior Attraction
Before people come in, the exterior part of your shop is the first thing they encounter. Investing in a catching exterior can make your customer feel curious, which can help attract clients. Remember, your exterior design serves as the face of your business.
Product focal point and Spatial Balance
In displaying your products, you must have balance and coherence. Not all products should be attention-grabbing to the point that it creates chaos. Sometimes, simple is the best.
Cladding
The most important thing in a shop is this helps efficiency for customers. You can make your shop more attractive with the help of a cladding contractor. He will help you choose the right cladding for your shop according to the location and situation. 
Incorporation of modern technology
Who wouldn't love technology? Using this can be attractive and makes things easier. Costumers want easy.
Lighting
This sets the mood of your shop. Using dark colors may send gloomy emotions while being too bright can cause eye irritation. Use colors that set the shop's environment and make the customer comfortable.
References