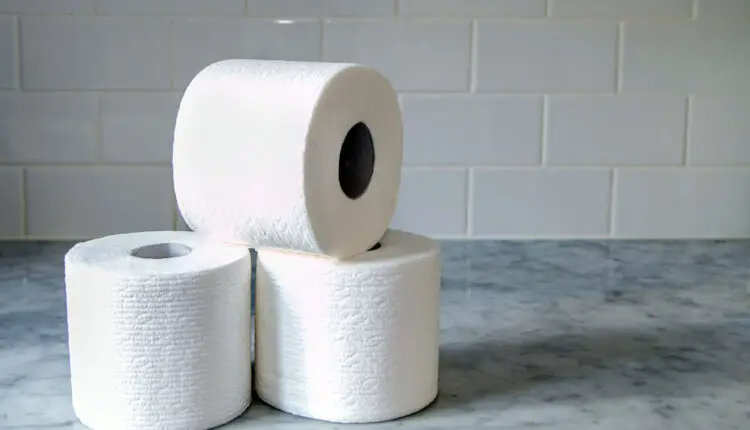 Where is Toilet Paper Made | Manufacture, Making, History
Disclaimer
Articles, products, and services offered on this site are for informational purposes only. We are part of the Amazon Services LLC Associates Program, an affiliate advertising program. Amazon.com is compensated for sales resulting from links on our website.
Please review our disclaimer before acting based on anything you read or see.
Most toilet paper companies sell in America come from the United States. It is made in factories that operate 24 hours a day. About 90% of the toilet paper is consumed in the U.S. It is made in the U.S., and they work around the clock to keep the stores stocked. Americans are the largest consumers of toilet paper in the world. 
The average American consumes about 140 rolls of toilet paper a year, or 28 pounds, more than twice as much as France or Italy. Americans, only 4% of the world's population, are responsible for 20% of the world's toilet paper consumption.
Arizona retailers buy famous toilet paper brands such as Charmin, Angel Soft, Quilted Northern, Scott, and Cottonelle from producers across the country.
Where is Toilet Paper Made?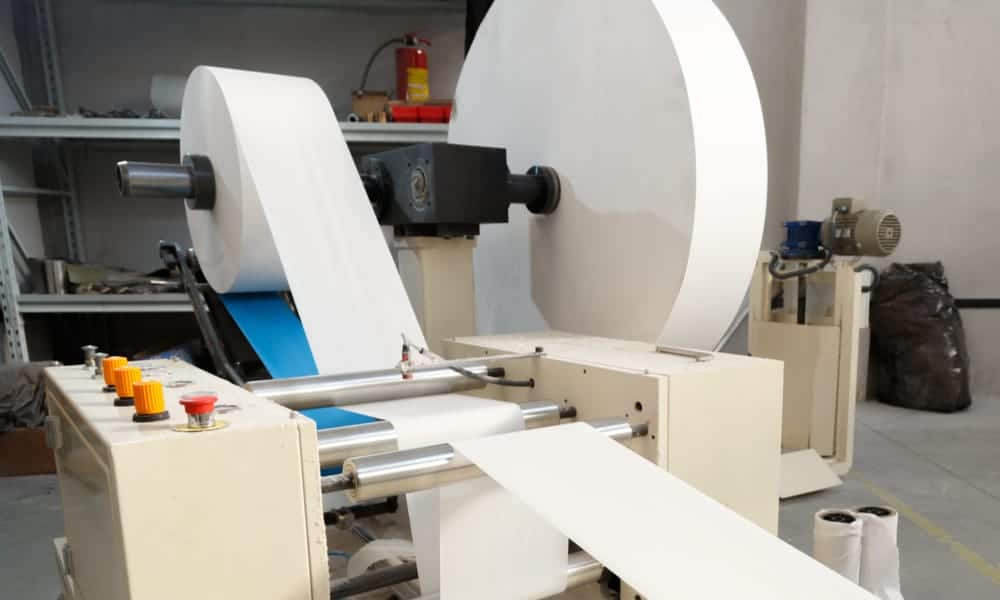 Georgia-Pacific 
This Atlanta-based company owns the Angel Soft and Quilted Northern brands. The company says it continues to manufacture toilet paper without interruption.
In addition to increasing the number of deliveries from its facilities to retailers, the company is working with customers to reduce distribution time through drop shipments. Georgia-Pacific operates in thirty states. 
Kimberly-Clark, Procter & Gamble
The Scott and Cottonelle toilet paper brands, which are owned by Kimberly-Clark Consumer Products, have announced that they are boosting production and reallocating inventory to meet the rising demand.
In the United States and Canada, the company operates more than 30 offices and facilities. Additionally, Arizona is not home to a manufacturing facility for them.
The firm that makes Charmin, Procter & Gamble, has production sites in 31 U.S. locations, including Phoenix, where they produce a variety of goods. Several states, including Pennsylvania, California, and others, have sizable toilet paper manufacturing operations.
How much toilet paper do you need? 
Georgia-Pacific determined the number of rolls needed for each household. Each household has a population of 2.6 individuals. According to the data, the average U.S. household consumes approximately 400 registrations per year.
However, as millions of Americans began working and learning from home to combat the spread of COVID-19, average daily consumption increased 140%.
According to their findings, "a two-person household would need nine double rolls or five mega rolls to last nearly two weeks. To last about two weeks, a four-person household would need 17 double rolls or nine mega rolls." According to the United Nations COMTRADE database on international trade, the United States imported $885.23 million worth of toilet paper, towels, and similar household, sanitary, and paper products from China in 2020.
Bottom line
The vast majority of toilet paper used by Americans is manufactured in the United States. Only 7.5% of toilet paper used in the United States is imported. According to market research firm IndexBox. Despite this, the United States remains the world's leading importer of toilet paper, accounting for 9.4% of global imports. 
According to the MIT Media Lab's Observatory on Economic Complexity (OEC), this is true. Meanwhile, China is the world's leading exporter, followed by Germany, Japan, Poland, and Italy. On the other hand, China does not export much toilet paper to the United States. Instead, 80% of Chinese exports go to other parts of Asia, Africa, and Europe. The United States imports most of its toilet paper from Canada and Mexico.
The toilet paper trade was worth $24.4 billion globally. In 2018, a pittance compared to other consumer items such as cosmetics ($44.5 billion), shoes ($99.6 billion), and refrigerators ($43.1 billion). According to market research, international trade accounts for about 22% of global tissue consumption.
One of the reasons countries that depend on toilet paper, such as the united States, rely on local production is that it is the least expensive option. For example, in the United States, there is an abundance of wood pulp.