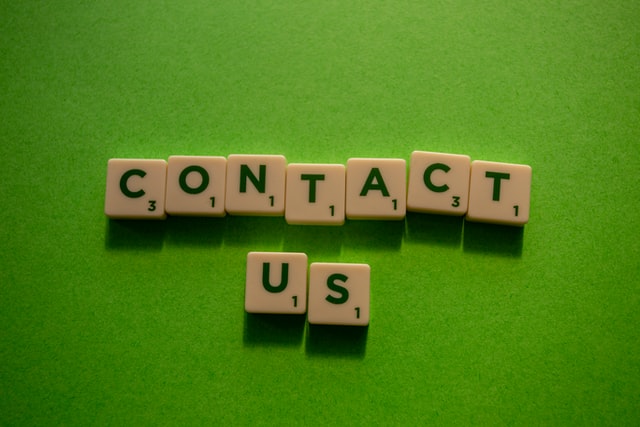 Contact Us
We are Ready; let's Talk.
Thanks for dropping by! We look forward to hearing from you if you have a comment or suggestion. For more general feedback, feel free to reach out by emailing our admin at haffluence@gmail.com
EMAIL ME (Recommended)
Write for Us
We're always looking for experienced, qualified online freelance writers who share in our mission to provide detailed information about everything related to home improvement.
Note: We have guidelines and conditions for a guest post; email us if you want to submit an article.
Write-For-Us-Home-Improvement-Home-Security-Gardening-Plants-Home-Electronics