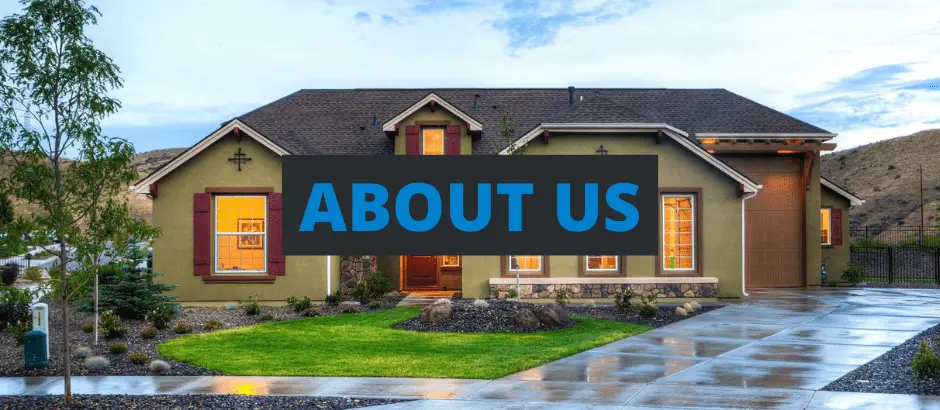 Hello, and welcome to Home Affluence! A major portion of the well-being and comfort that can be gotten in a home largely depends on its organization, security, and cleanliness. In an orderly and secure house, the quality of life improves. With this, an environment of great harmony and tranquility is also generated. Thus, our goal at Home Affluence is to let people know everything about the home. Coming to a clean, tidy, and organized home after work or school also ensures relaxation in great proportions.
At Home Affluence, we believe that happiness starts with your home. Thus, we're focused on sharing our best tips to help you to create a home that you're proud of. We also help you to design the perfect home in as little time as possible.
Furthermore, less time is wasted in an orderly home. It is stated that throughout our lives, we can spend a whole year looking for things at home. If you are organized, you can have more time for yourself and, consequently, to do those things that make you happier. Keep in mind that by keeping order in your home, you will be earning practically a year to be able to go out with friends, play sports, go to the movies, spend more time with your children, etc. Plus, you can always invite people over to your home without feeling embarrassed about the disaster ahead. There is no excuse for that dinner with colleagues or for a good family meal at home.
At Home Affluence we also help you in ordering your home spaces so as to allow for a greater concentration. Studying in a home with clothes on the floor or with dusty shelves will only serve to distract you. If you want your children to be more creative, give them spaces where order reigns. Likewise, maintaining a tidy house requires a certain skill to take better advantage of each of its corners. These mental incidents will help you activate your mind and also develop your ability to solve problems.
Home Affluence is a complete guide to the world of housing, as we offer comprehensive and informative blogs such as "how to" type articles. This also encompasses advice, tips and practical information for your property. Some areas we cover include:
Home Exterior
Garages
Gardens & Landscaping
Room & Decoration
Kitchens
Bathroom
Dining Room
Bedrooms
Kids Rooms
Home Improvement
Repair & Renovation
Paint
Doors
Furniture
Electronics & Electrical
Household and Cleaning
Plumbing & Piping
Laundry
Home Security
Security & Surveillance
Door Lock
Video Surveillance
General Security
Household Sensors & Alarms
In all, each home is unique and everyone will strive to create a home that looks like them, without forgetting to take a few inspirations here and there. Dive into the home blogs offered by (your blog name) today and come out with real advice from the pros in the housing industry. The focus here is inspiring interior and exterior designs, smart home improvement, creative DIY projects, amongst other comprehensive home care areas as highlighted above.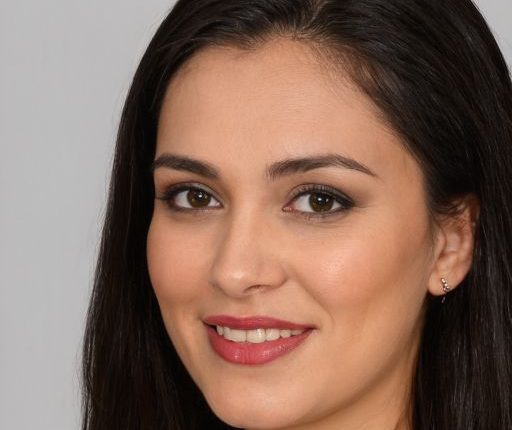 Betty W. Lyons | Co-founder of Home Affluence
Betty W. Lyons is a crazy toad lady from the Bronx who was exiled to New Jersey, spending a significant chunk of her youth where all the hideous 1970s couch covers and avocado shag carpeting went to die.
Betty graduated with a Bachelor of Science (B.S.) in interior design from the New York School of Interior Design (Lincoln) in 2013.
Betty is also expertise in Gardening and Plants. She got her master's degree in Horticulture from the University of Edinburgh – MSc Sustainable Plant Health, Biodiversity, and Taxonomy of Plants.
Expertise In
Garden Design
Plant selection
plant knowledge
garden maintenance
pest control
the solution to difficult garden
Vegetable And Herb Gardens
Garden business
She has held multiple professional interior design positions since 2013 that involved conceptual design and execution with several leading design software tools and platforms.
At Home Affluence, Betty covers the below topics.
Garage, Gardens & Landscaping, Gutters, Roofing, Siding, Windows, Plants, Kitchen, Bathroom, Dining Room, Bedrooms, and Kid's Room.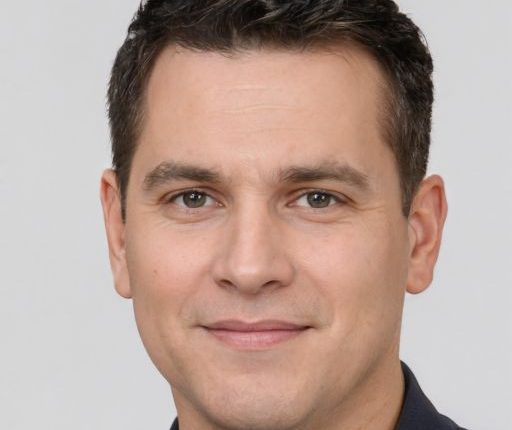 Eddie A. Frye | Founder & Chief Editor
Background:
In addition to joining Home Affluence he is currently doing and has the following professional experience:
Graphic Designer
January 2012 – Present
Freelance graphic designer
Logo Design
Brand Style Guides
Business Cards & Stationery
Gaming
Game Art
Graphics for Streamers
Twitch Store
Florida International University
February 2011 – August 2016
Senior-level interior designer for the professional and college-level arena and stadium projects, collegiate recreation centers, and hospitality projects
Designed presentation collateral for projects
Proficient in drafting and modeling programs including Revit, Sketchup, AutoCAD
Proficient in Adobe Creative Suite, specifically InDesign and Photoshop
Dakota Wesleyan University
January 2017- February 2018
CCTV installation
Design and Maintenance
Intruder Alarm installation
Access Control, Fire Alarms
IP Networking
Electro-Technical
Eddie has published thousands of articles and blog posts that have been read by millions. A DIYer in her free time, Eddie has written hundreds of how-tos, guides, and tutorials for different DIY and improvement projects around the house.
At Home Affluence, Eddie covers home improvement, repair, renovation, household cleaning, Basement, Ceilings, Flooring, Home Decor, Home Gym, Home Interior, Home Office, House Plans, Pool, Doors, Furniture, Paint, Wall, Plumbing & Piping, Laundry& General Household Cleaning blogs.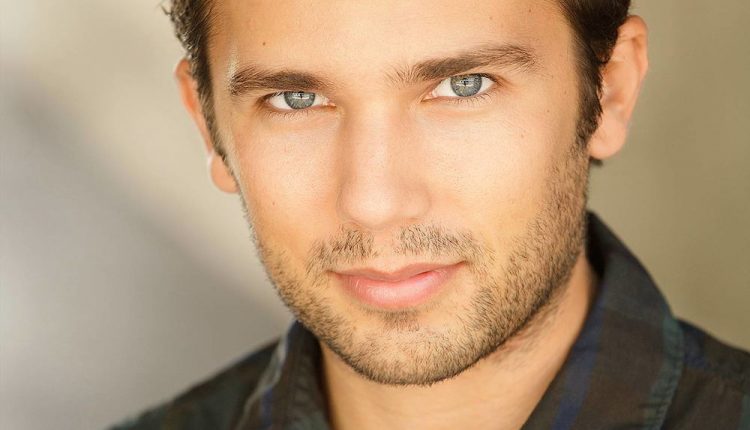 Thomas J. Sanderson|CEO & Content Writer
Thomas is a passionate blogger, and he is writing since 2010. His articles have appeared in "Popular Magazine," and have been featured on Bob Vila's website. Thomas has written in-depth DIY articles for Sears.com and Overstock.com, as well as dozens of other websites. When he is not writing or DIYing, KC enjoys watching college basketball, playing with his cats, and experimenting with new cupcake recipes. 
He is an electrical engineer and has vast knowledge about different electrical gadgets. The daily used electronic device is well known to him, and he knows how these devices work and how to fix if any encounters. 
Thomas graduated with a Bachelor of Science (B.S.) in Electrical Engineering from the Massachusetts Institute of Technology in 2014.
Expertise In
Electromagnetic fields
Analysis of circuits
Computer programming
Digital electronics
System design
Motor control
Digital signal processing
Analog electrics
He has held multiple professional positions since 2014 that involved conceptual design and execution with several leading design software tools and platforms. 
At Home Affluence, Thomas covers Electronics & Electrical, Lighting & Fans, Home Entertainment, Refrigerator, Air Conditioner, Oven, Home Security, Security & Surveillance, Door Lock, Video Surveillance, General Security, Household Sensors & Alarms etc.
You can reach us via the following:
Email:  haffluence@gmail.com
ADDRESS​
1279 Irving Place, New York, 10011, USA
CALL US
+1 (727) 314-6171
Our Professional Partners