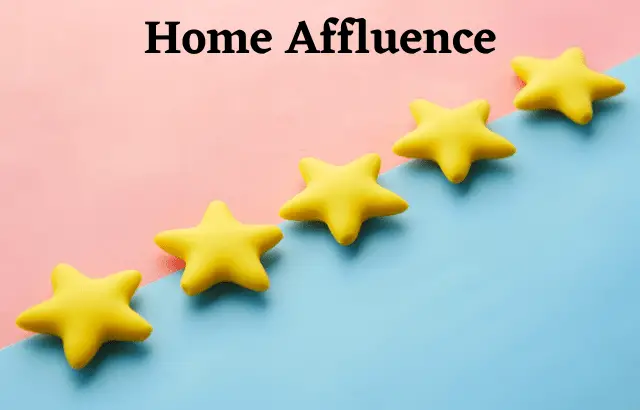 Our Review Process
We have our review process down to a science.
The only way to determine whether a product meets our requirements is to put it to the test. As a result, we research product categories and analyze manufacturer data and user evaluations to choose a variety of items to test in each area. We buy such products—and sometimes get press samples—and put them to the test in our own homes. 
We also use rigorous and repeatable testing procedures to pressure test the essential aspects of each product category.
We then rank items based on how well they perform in various attributes we know you'll appreciate (think comfort, usability, value, design). This will aid in determining which product is the best overall (the one we believe will be a good match in the majority of families) and which items would be a good fit in a variety of different situations. This might be a low-cost, high-value budget selection or a feature-rich splurge pick with all the trimmings.
Our online research method at Homeaffluence is also guided by years of expertise. So when it comes to evaluating customer feedback, we know what to look for and what to ignore. Our writers and editors pore through customer feedback for hours to guarantee we're capturing the people's voices. 
We consult specialists to test what we've learned through customer input when feasible. Our professionals assist us in confirming our choices and ensuring that no stones are left unturned. We spend many hours studying user feedback to provide you with the most incredible goods available. 
We can make our evaluations even more accessible to customers by taking images and videos of our testing procedure.
We attempt to assess the best generally or the most incredible value for money in their respective categories. We also put new releases and other popular items to the test to see how they work. Our testing team puts each of these goods through several tests to see how well they function. 
We shoot natural images and videos during testing to give you a better understanding of how the product looks, feels, and operates in a real-world setting. We test things with a consumer's viewpoint since that's what our evaluations get written for.
We utilize our results to produce new reviews and update old ones after testing. Our evaluations must be current for you to get the most up-to-date and precise product details when you need them. Subscribe to our email to stay updated on our newest reviews.