How We Test Products
How We Test Products at Home Affluence
We've examined everything from Home Improvement devices to Electronics and Electrical fittings to Security and Surveillance systems at Homeaffluence. We can safely propose things we know you'll appreciate because of rigorous but practical testing in real-world circumstances. Because we evaluate these goods in the same manner you would in your own home to give reliable information.
We're not scientists; we're average individuals curious about whether a vacuum can take up dog hair and if a toaster oven can crunch bread perfectly. Homeowners, gamers, pet owners, and others make up our team of testers. They all have one commonality, regardless of their level of expertise: they're interested in how things function.
They will not only put items through their paces under typical conditions, but they will also push them to their limits. We also put things through their paces in the real world. Instead of using something from a lab, we utilize products from the actual world. We develop a technique for each product to perform our testing. This is generally dependent on the study, consultation with experts on the subject, and editors' and reporters' experience. All tests usually get recorded, and the findings get utilized to evaluate whether goods are worthy of readers' recommendation.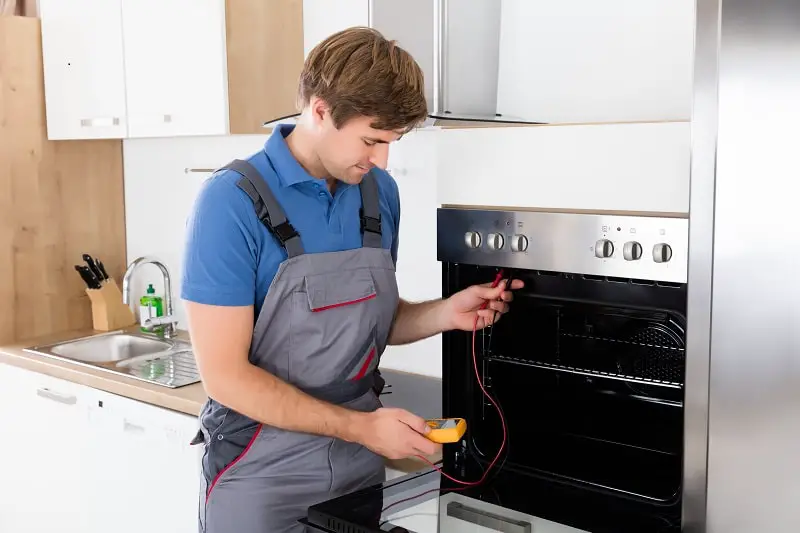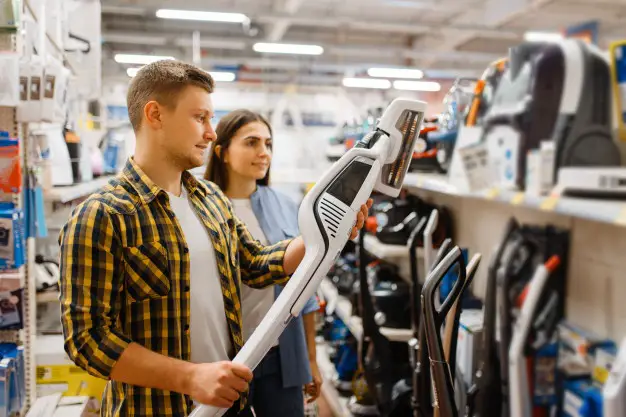 Our testing procedure gets detailed in our purchasing recommendations, containing details on why certain items pass the test. We have an internal committee of volunteers that assist us in evaluating things and providing different insights and our in-house testers.
We also strive to test and verify every promise a company makes about a product at Homeaffluence. As a result, we often do hours of testing on each product. We continually test items available for purchase online to inform customers about what to anticipate before purchasing.
We put a premium on evaluating appealing goods and making people's lives easier. We choose which goods to test based on consumer data and expert opinion. We've tried everything from gardens and landscaping to painting, doors, furniture, and household sensors and alarms thus far. 
When we evaluate a product, we check to see whether it works as well as the maker says in real-world situations. We often bring things home to examine how well a Household Sensor & Alarm performs in our tests or if a new kitchen appliance can prepare our favorite dish. Sign up for our email if you'd want to stay up to date on what we're testing.
At Homeaffluence, we believe in fair and unbiased testing. This implies that we never take complimentary items in return for favorable ratings. We either buy the product ourselves or request a reference model from the manufacturer after finding one we wish to test. While we do test units that manufacturers provide us for free occasionally, we only publish evaluations on goods that pass our testing. 
When we've finished evaluating a product, we try to give it to a charity. We've contributed toys and home equipment in the past, such as cookware and Instant Pots.